The V Model is a framework used to manage the validation and testing projects for software projects. It can also be abstracted and used in other project types such as engineering, construction or business process reengineering.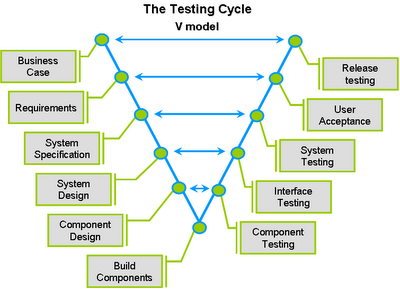 More information is avaialble at the Better Project Blog

This article is a stub. You know the drill. We'd love you to expand it.